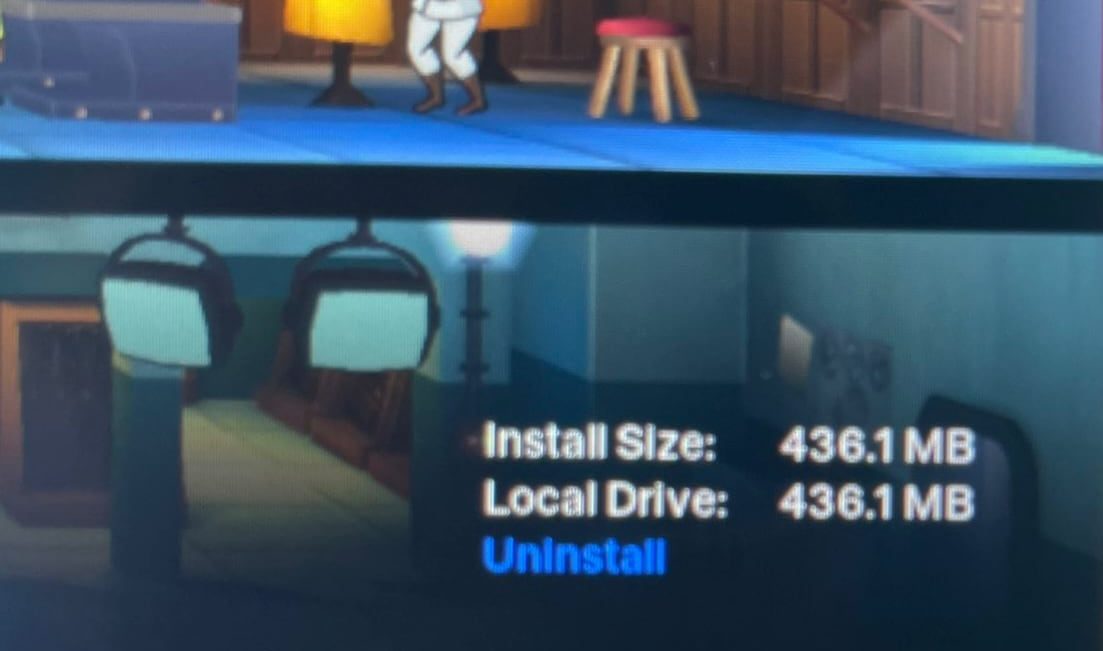 Tesla's 2022.24.5 software update includes a few useful undocumented changes, including one that hints at the launch of an app store
Tesla recently rolled out its latest software update, 2022.24.5, and with it brought several new features that weren't included in the release notes. One of the undocumented changes gives us a hint that Tesla may be preparing to launch its own app store soon.
Undocumented new features discovered by Twitter user @Eric5un and shared by update tracker Not a Tesla app.
You can check the full release notes for 2022.24.5 here.
Uninstall games
With the latest update, owners can now free up internal storage space and uninstall games from Tesla Arcade. When you access games from the Arcade, you can see how much space each takes up, and if you don't plan on using the game again, there's now an "uninstall" button.
The story continues below







We have not yet been able to confirm if the game then completely disappears from the Arcade, or if there is an option to reinstall it after it is deleted.
For reference, the on-board storage on an MCU2-equipped Tesla is 64GB, while those with MCU3 cars have 256GB, so uninstalling a game won't have a big impact on your on-board computer's performance. .
However, this addition could be a precursor to the launch of the Tesla App Store where you can download and install apps from Tesla and third-party developers directly to your car.
An app store has yet to be publicly confirmed by Tesla, but multiple sources said an app store has been in development since around May 2021 and could launch this year.
Tire pressure
Tesla has also changed the way they display tire pressure. With the update, your vehicle now displays the last known tire pressure and the time it was last read. This will be useful to know if the sensor readings are up to date or still need to be updated on a new meter.
Another useful addition is a list of the recommended cold tire pressure for your car.
Blinkers
A more minor update is that the turn signal placement has moved above the regenerative braking line on the main screen. This allows more space for the blind spot camera, which has now moved to the top of the screen for better visibility.