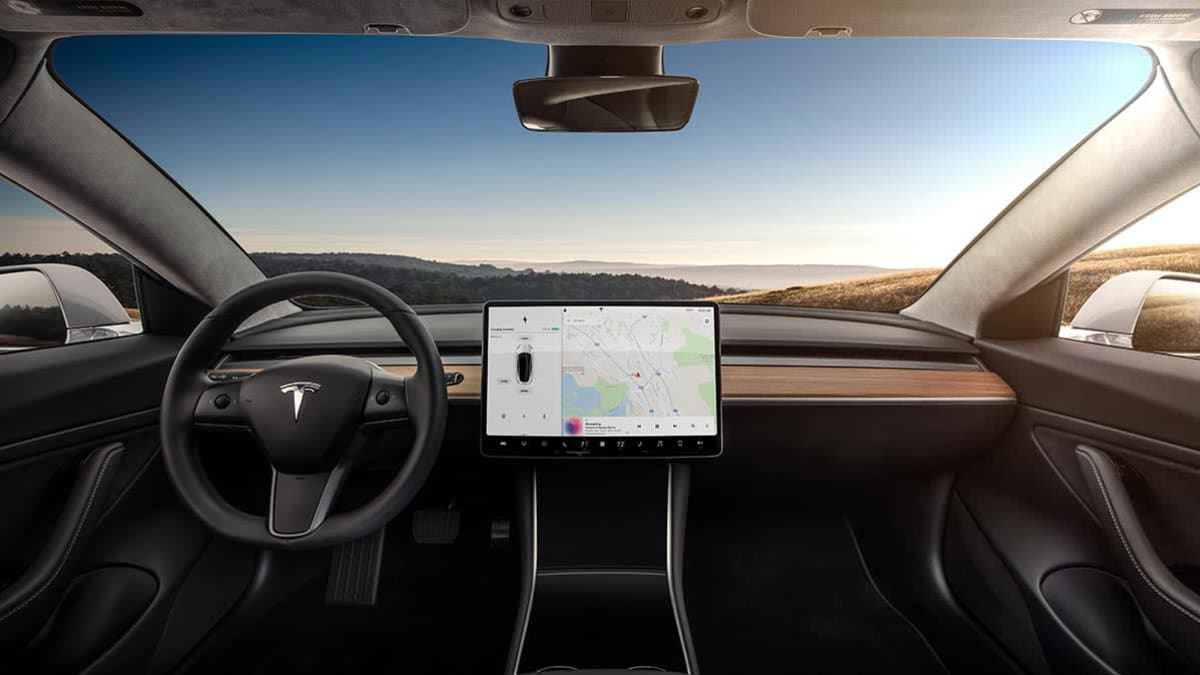 Tesla sends software update to fix seatbelt chime reminder
More than 817,000 Model S, Model X, Model Y and Model 3 vehicles need a software update because their seat belt chime may not sound even if the driver's seat belt is not fastened .
The visual seat belt reminder is not affected by this issue and the seat belt chime will still sound in most cases. The chimes are federally regulated under Federal Motor Vehicle Safety Standard (FMVSS) 208, so the fix is ​​part of a recall campaign.
Tesla was first alerted to the issue by South Korea's Automotive Testing and Research Institute on January 6, 2022, and investigated the issue internally between January 10 and January 22, 2022. On January 25, Tesla voluntarily determined a recall was necessary, according to documents the automaker provided to the National Highway Traffic Safety Administration (NHTSA). Tesla also told NHTSA that it is not aware of any accidents or injuries related to the issue.
The issue is related to the vehicle's firmware, so Tesla will automatically send an over-the-air update to affected vehicles, free of charge, in early February.
These updates are becoming more common as new vehicles increasingly come with built-in wireless connections. Automakers including Tesla, GM and Mercedes-Benz have previously used over-the-air updates to address product recalls.