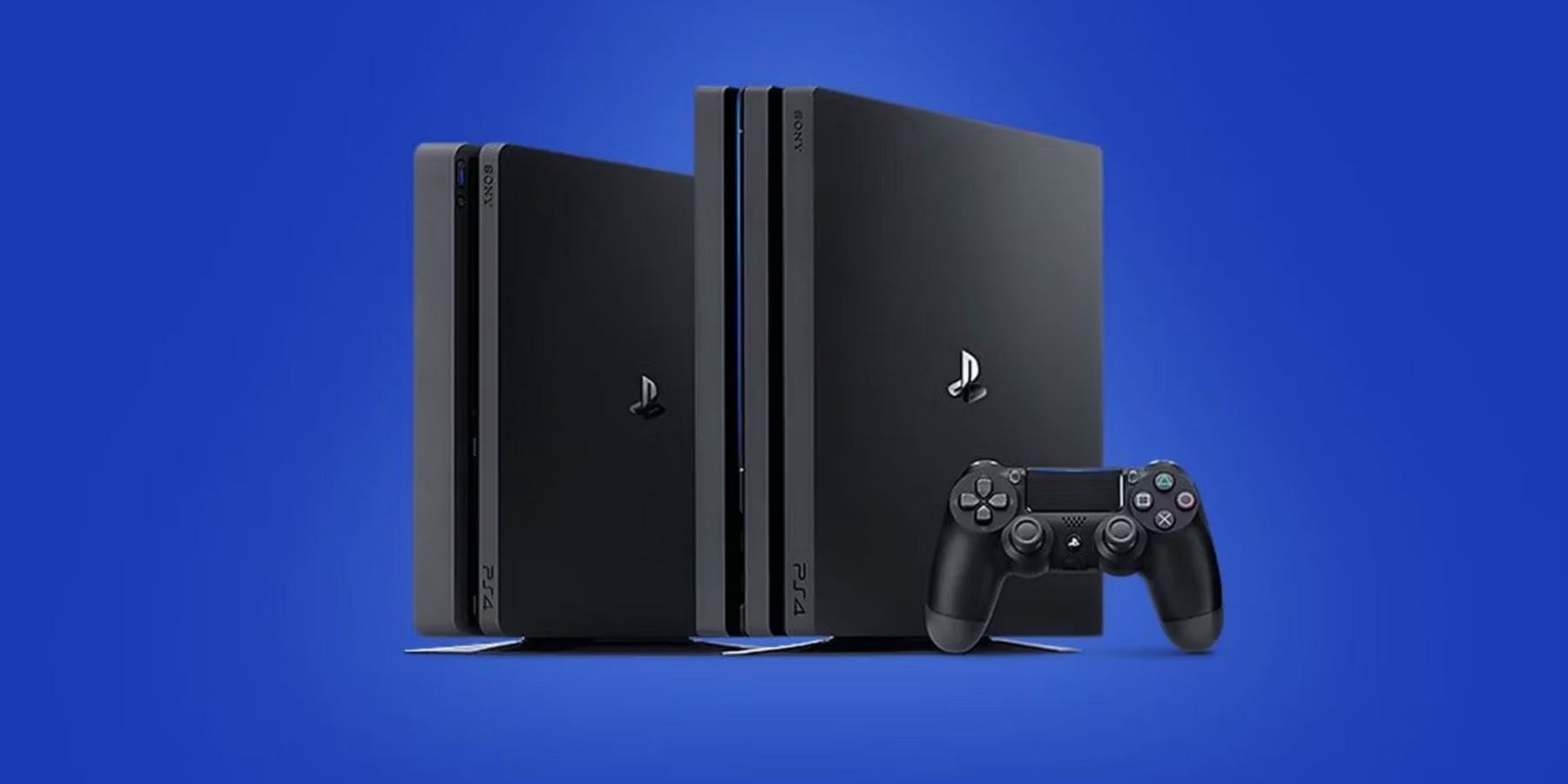 Sony Releases New PS4 System Software Update
Sony is releasing a brand new system software update for its PlayStation 4 console, and here are the patch notes.
Sony released PlayStation 4 System Software Update 10.01 for users to download now. Sony's PlayStation 4 console is almost a decade old at this point, and while Sony is clearly focusing its attention on the PS5, its latest generation console is still supported. This includes regular new releases of games with no signs of slowing down, as well as system software updates to improve the console in various ways.
Sony recently released the PS4 10.0 update which brought changes to the internet browser and remote play. This particular PS4 system software update allowed users to zoom in on web pages when using the console's internet browser, and it also made it easier to use a mouse and keyboard when playing PlayStation games on PC using Remote Play. The latest update doesn't offer any new features, but it should still be an improvement.
RELATED: GameStop Customers Bargain in Donald Trump-Themed PS4 Console
As revealed in the official patch notes, the PS4 10.01 update improves system performance. Unfortunately for those wanting more information on what exactly this new update does, Sony didn't go into detail beyond that. The update started rolling out to PS4 players earlier this week, so players can boot up their systems and download it themselves right now.
PS4 Update 10.01 Patch Notes
This system software update improves system performance.
Every time a new PS4 update is released, some fear that it will cause problems for their system. As some might recall, there were some major issues associated with PS4 update 9.00 last year, although they were resolved fairly quickly. Anyway, some may remember the 9.00 update issues and be hesitant to download the 10.01 update immediately.
Luckily, there don't seem to be any widespread issues with the PS4 10.01 update. So barring any unforeseen issues, PS4 players should be able to safely download the 10.01 update without worry. And if there are any issues with the update that come to light as more PS4 players download it, fans can count on Sony to fix any issues quickly with a follow-up patch.
Fans should be able to expect more PS4 system updates down the road. While the PlayStation 5 is currently Sony's primary focus, the PS4's install base is absolutely massive, and so the company will continue to support the console for some time to come, especially since it has been difficult for many to upgrade to a PS5.
MORE: Why Native PS3 Gameplay on New PlayStation Consoles Is Tricky