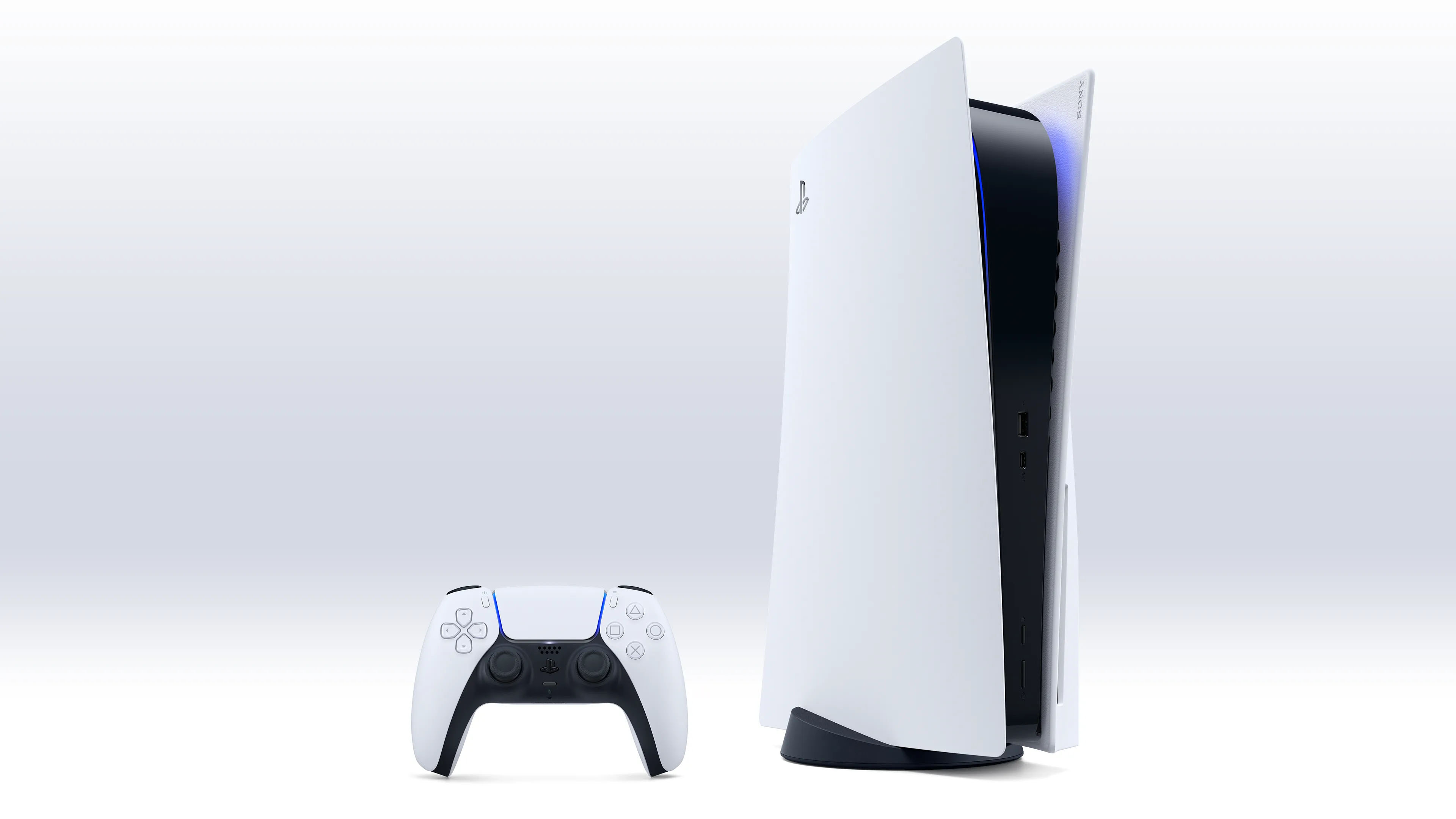 PS5 variable refresh rate support system software update due out this week
Sony Interactive Entertainment will enable variable refresh rate support for PlayStation 5 games via a system software update that is expected to be released in the coming days, the company has announced.
Once installed, Variable Refresh Rate will automatically be enabled for supported games if the console is connected to an HDMI 2.1 VRR compatible TV or monitor. It can also be disabled in the "Screen and video" section of the system settings.
You can also choose to apply variable refresh rate support to PlayStation 5 games that do not directly support it, which may improve video quality in some games. If this causes unexpected visual effects, the option can be disabled at any time.
Variable refresh rate improves the visual performance of games by minimizing or eliminating visual artifacts, such as frame rate issues and screen tearing, creating smoother gameplay as "scenes display from seamlessly, graphics are sharper and input lag is reduced."
Previously released PlayStation 5 games may be fully optimized to support variable refresh rate via a patch, and upcoming games may include support at launch.
The following games are expected to receive a patch enabling variable refresh rate support in the coming weeks: