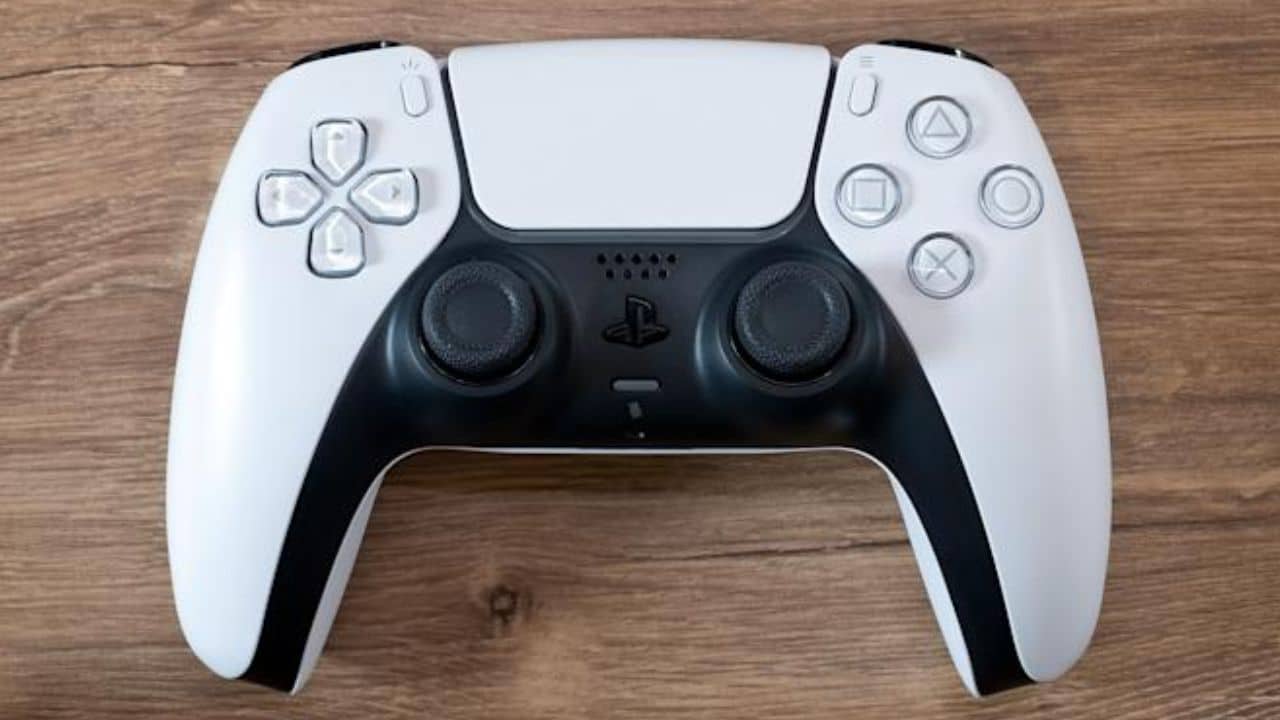 PS5 2022 controller software update, how to update DualSense
Players can enjoy the experience that developers have created without any hassle by making sure game consoles and controllers have the latest firmware, know about the latest 2022 controller update of PS5 dualsense controller software
The latest PlayStation 5 update is now available, but many gamers may not have received the crucial controller update. The DualSense update procedure is as follows:
PS5 2022 controller software update and how to update DualSense
How to Update DualSense in PS5 Controller
As we all know, Sony is now entering the PC gaming market. Without a DualSense controller, playing blockbusters like God of War and Marvel's Spider-Man – Remastered wouldn't be the same. For this reason, DualSense can be updated on Windows computers and the PlayStation 5. Let's get started right away:
DUALSENSE ON PLAYSTATION 5: UPDATE INSTRUCTIONS
This one is very simple. When a PlayStation 5 user plugs in their controller to charge for a controller update, a popup should appear immediately. These prompts are easy to ignore for people using external load methods. While there's no manual update option in the PlayStation 5 menu, just plug in a DualSense controller to start the process.
You must first meet the following system requirements. Players should be fine as long as they're not using an early 1990s computer:
Windows 10 (64 bit) or Windows 11
At least 10 MB of storage space
Display resolution 1024 x 768 or higher
USB port required
The "Firmware Update for DualSense Wireless Controller" app needs to be downloaded and installed by users first. During installation, simply follow the on-screen instructions; it's quite simple.
On iOS and Android devices, PS App users will be able to start a PS Remote Play session directly from the app. To get started, confirm that your PS5 console is in rest mode and that PS App is connected to it. The PS Remote Play app will then run when you choose the "Play with PS Remote Play" option on a PS App game hub. Make sure you have both PS App and PS Remote Play installed on your smartphone or tablet to take advantage of this feature.
Finally, start the firmware update, plug in the DualSense controller using the supplied USB cable and follow the on-screen instructions. Make sure that the Windows PC or laptop has a constant power supply and that you don't unplug it during the update. Nobody likes to use a brick as a game piece.
READ ALSO: AB de Villiers and Faf du Plessis congratulate Virat Kohli for his 100th participation in the T20I
Recommended: app for sports fans