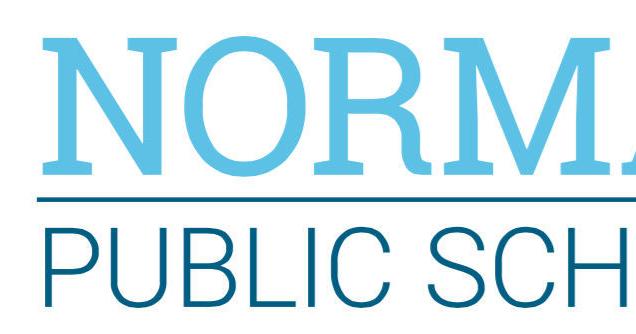 NPS: Most Operating Systems Will Be Back Online Friday | New
Families in public schools in Normandy learned on Thursday evening that most operating systems in the district will be back online today.
The news comes a week after the NPS reported a "malicious ransomware attack" and warned families to stop using district-issued laptops and other devices.
"The majority of our systems — including Infinite Campus, Canvas and Seesaw — will be available and back online Friday," the district said in an email to families Thursday.
Ransomware is a type of malicious software that threatens to publish or block access to data or a computer system, usually by encrypting it, until the victim pays the attacker a ransom.
"At this time, our teams believe the issue was limited to PC devices and Apple products were not affected," the email said Thursday. "Students and staff should bring their fully charged NPS-issued Mac laptops to school tomorrow."
Once students are logged in, additional security software will automatically be installed on Mac devices and they will be prompted to change their district password on Google accounts.
The district, which was assisted by third-party data forensics and incident response specialists, was "in the process of restoring network operations" Thursday evening, according to the email.
It was unclear on Thursday whether a ransom had been paid by the district. The NPS is working with law enforcement, including the FBI, to identify and apprehend the attacker, a spokesperson confirmed.
The investigation is ongoing.
The district, meanwhile, is in the process of restoring access to Mac devices. To accomplish this, security updates will be installed on all NPS-issued Mac laptops and Mac desktops.
"You may experience intermittent delays or disruptions with certain programs while the restoration process continues," the district reported.