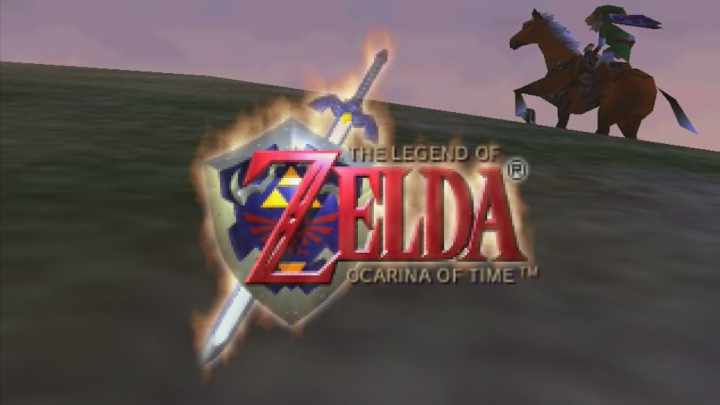 Latest Nintendo Switch software update improves N64 emulation
Best Games
Image courtesy of Nintendo
A new software update for the Nintendo Switch appears to have improved its N64 emulation, specifically targeting The Legend of Zelda: Ocarina of Time.
Nintendo has added the ability to play through some classic Nintendo 64 catalogs as part of the Nintendo Switch online expansion pack, though performance has been hit-or-miss so far. Fans looking to revisit some of the classics from the past soon encountered issues, such as input lag and audio issues.
Not the best start for a service that had quickly come under fire over its price for expansion. However, it looks like Nintendo has decided to address the issues, albeit quietly. A new software update was recently rolled out, along with the addition of Banjo-Kazooie to the service.
A speedrunner took to Twitter to share graphics comparisons between the pre-updated version of Ocarina of Time and the current version. They did mention, however, that input lag was still an issue, albeit slightly improved.
It seems that the fixes weren't made to the games themselves, but rather to the emulator. The graphical issues players had previously experienced appear to stem from a break along the way, which dataminer @LuigiBlood said in a statement to Kotaku that Nintendo "may not have had enough time to fix."
While it's safe to say that more improvements could definitely be made to the service and the emulator in general, these fixes should help improve gameplay slightly.
The Legend of Zelda: Majora's Mask is expected to be added to the service in February. While the ordeal with Ocarina of Time may have deterred some players from revisiting the cult classic, perhaps the latest emulator improvements could make the experience smoother.