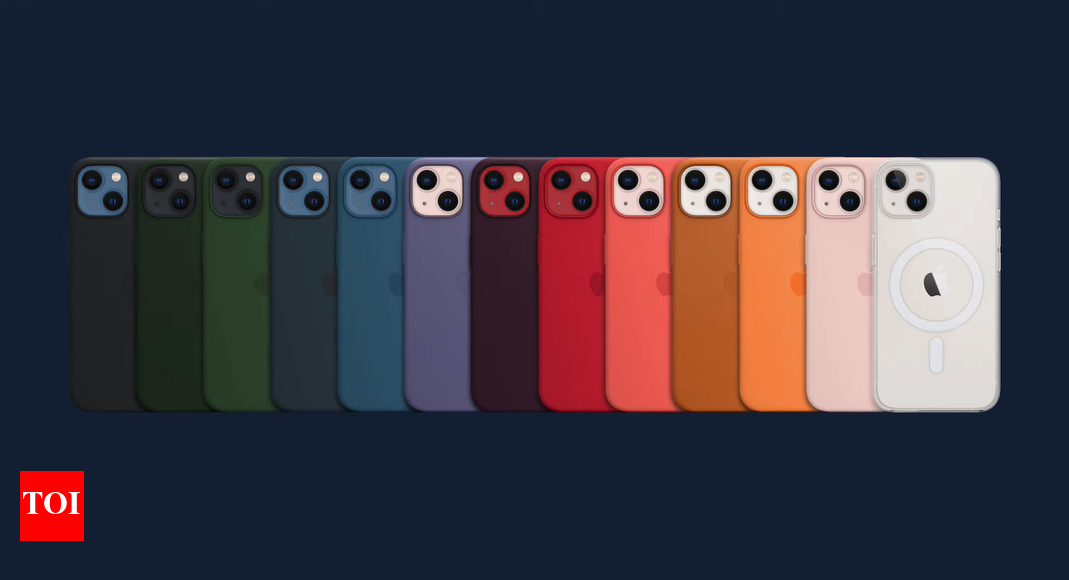 Here's when your iPhone will receive the next most important software update
Apple's California Streaming event – the biggest of 2021 – has just ended. The company announced its iPhone 13 series, Apple Watch Series 7, Apple iPad and Apple iPad mini. Along with the new devices, the company also revealed the release date of their new operating systems – iOS 15 and iPad OS 15 on September 20, 2021.
While the new Apple iPhones will run the latest iOS 15 and iPads will run the iPad OS 15
operating systems
. Older iPhones and iPads are also set to receive the latest.
system on the specified date.
Apple iOS 15: Supported devices
iPhone 12 Mini
iPhone 12
iPhone 12 Pro
iPhone 12 Pro Max
Phone 11
iPhone 11 Pro
iPhone 11 Pro Max
iphone xs
iPhone XS Max
iPhone XR
iPhone X
iPhone 8
iPhone 8 Plus
iPhone 7
iPhone 7 Plus
iPhone 6s
iPhone 6s Plus
iPhone SE (1st generation)
iPhone SE (2nd generation)
iPod Touch (7th generation)
Apple iPad: Supported devices
11-inch iPad Pro (2nd generation)
12.9-inch iPad Pro (3rd generation)
11-inch iPad Pro (1st generation)
12.9-inch iPad Pro (2nd generation)
12.9-inch iPad Pro (1st generation)
10.5-inch iPad Pro
9.7-inch iPad Pro
iPad (8th generation)
iPad (7th generation)
iPad (6th generation)
iPad (5th generation)
iPad Mini (5th generation)
iPad Mini 4
iPad Air (4th generation)
iPad Air (3rd generation)
iPad Air 2
Apple iOS 15 and iPad OS 15: features
In terms of functionality, Apple has added a host of new features where privacy improvements take center stage. Apart from that, the company has improved FaceTime by adding support for Android and Windows. It also benefits from support for Spatial Audio, SharePlay, and screen sharing.
Another major improvement is the ability to search photos for text, offline Siri support, and more. You can click here to read about all the new features that Apple is bringing to iPhones and iPads with the iOS 15 and iPad OS 15 update.