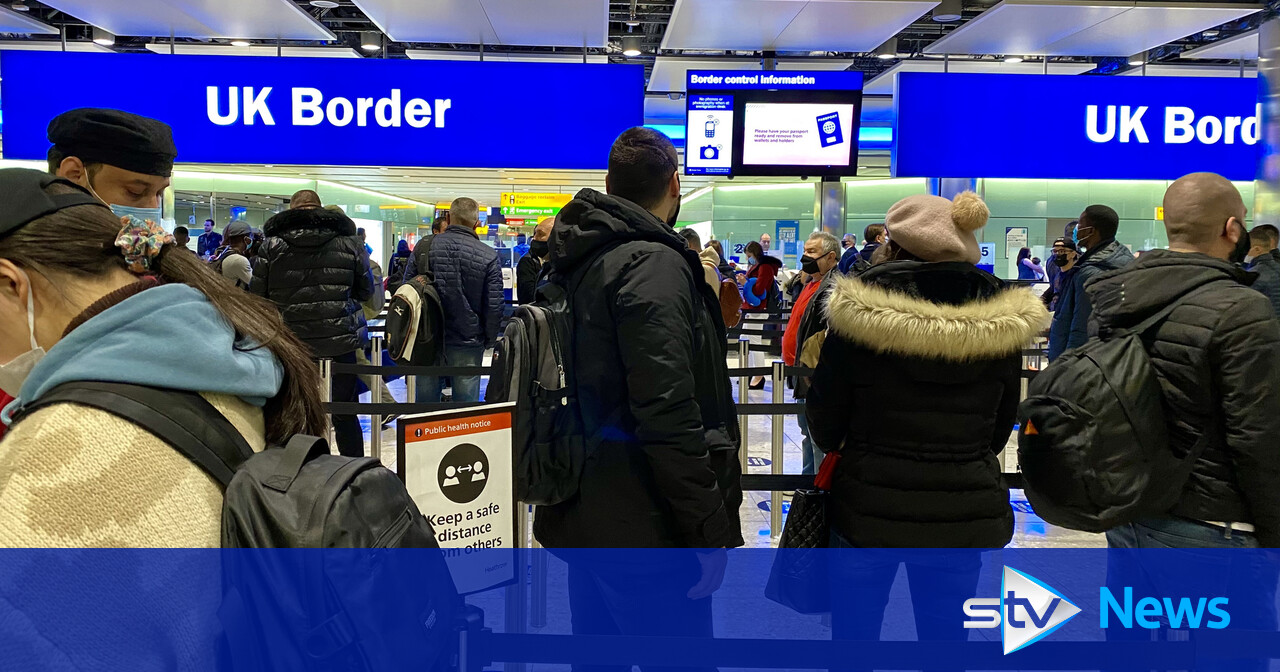 Glasgow and Aberdeen Airports test cutting-edge AI security system
[ad_1]
Glasgow and Aberdeen Airports will test a new security system that uses artificial intelligence to identify threats hidden in baggage and cargo.
The AI ​​technology, which is provided by Google, will help screen baggage passing airport security and must be featured at Glasgow Airport and Aberdeen International.
The trial, named "Project Dartmouth," will be conducted by security technology company Pangiam in conjunction with Google.
Combining security technologies from Pangiam with artificial intelligence and machine learning tools from Google Cloud, the technology aims to make air travel safer by quickly identifying potential threats in baggage.
It will also be used to detect unusual patterns that could indicate an attempted security breach, before alerting security personnel for further investigation.
Alexis Long, Chief Strategy Officer of Pangiam, said: "This technology marks a monumental milestone in the automation of aviation safety and sets a new precedent for international safety standards.
"First and foremost, technology will provide a better experience for the traveler, the airport and governments.
"To help us achieve this goal, we have selected Google Cloud as the technology provider of choice, a leader in artificial intelligence and cloud technologies."
[ad_2]