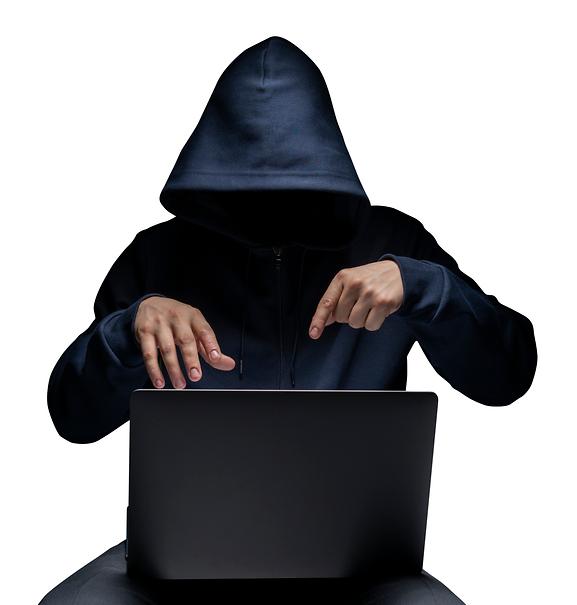 Defense contractors cyber security system is inspected to prevent hacking
SEOUL — The security system of South Korean defense contractors will be reviewed to find possible breach points and prevent cyberattacks, including data breaches and hacking. The project aims to help medium-sized companies improve their cybersecurity capabilities.
According to Ahn Lab, an online security solutions and services company in South Korea, cryptocurrency exchanges and data systems of government agencies and partner companies were the main target of cyberattacks in 2020. Banks and online shopping malls have also been attacked by hackers who tried to disable servers using the denial of service (DDoS) attack method which basically creates a data bottleneck phenomenon at communication gateways repeatedly sending unnecessary data packets.


Ahn Lab said about 1.7 million cyberattacks against government systems and affiliated businesses take place every day. Over 84% of hackers attempted to send fake emails containing malicious code or steal important data. Hackers wanted victims to pay ransom with cryptocurrency.


Starting in May, the Defense Acquisition Program Administration (DAPA) will launch a 2.6 billion won ($2 million) project to inspect the cybersecurity system of 85 defense companies. DAPA will find possible security vulnerabilities and breach points and upgrade the systems.


"Data breaches in defense companies are a serious issue that could pose a security threat to South Korea. Preventing such attacks is vital to keeping the country and its people safe," he said. said Lee Young-bin, an officer with DAPA's National Technology Security Office. Aju Business Daily on March 3.


DAPA will simulate hacking attacks on security systems and conduct anti-hacking training programs to prevent hacking and minimize damage in the event of a data breach.


© Aju Business Daily & www.ajunews.com Copyright: Nothing on this site may be reproduced, distributed, transmitted, displayed, published or broadcast without the permission of Aju News Corporation.