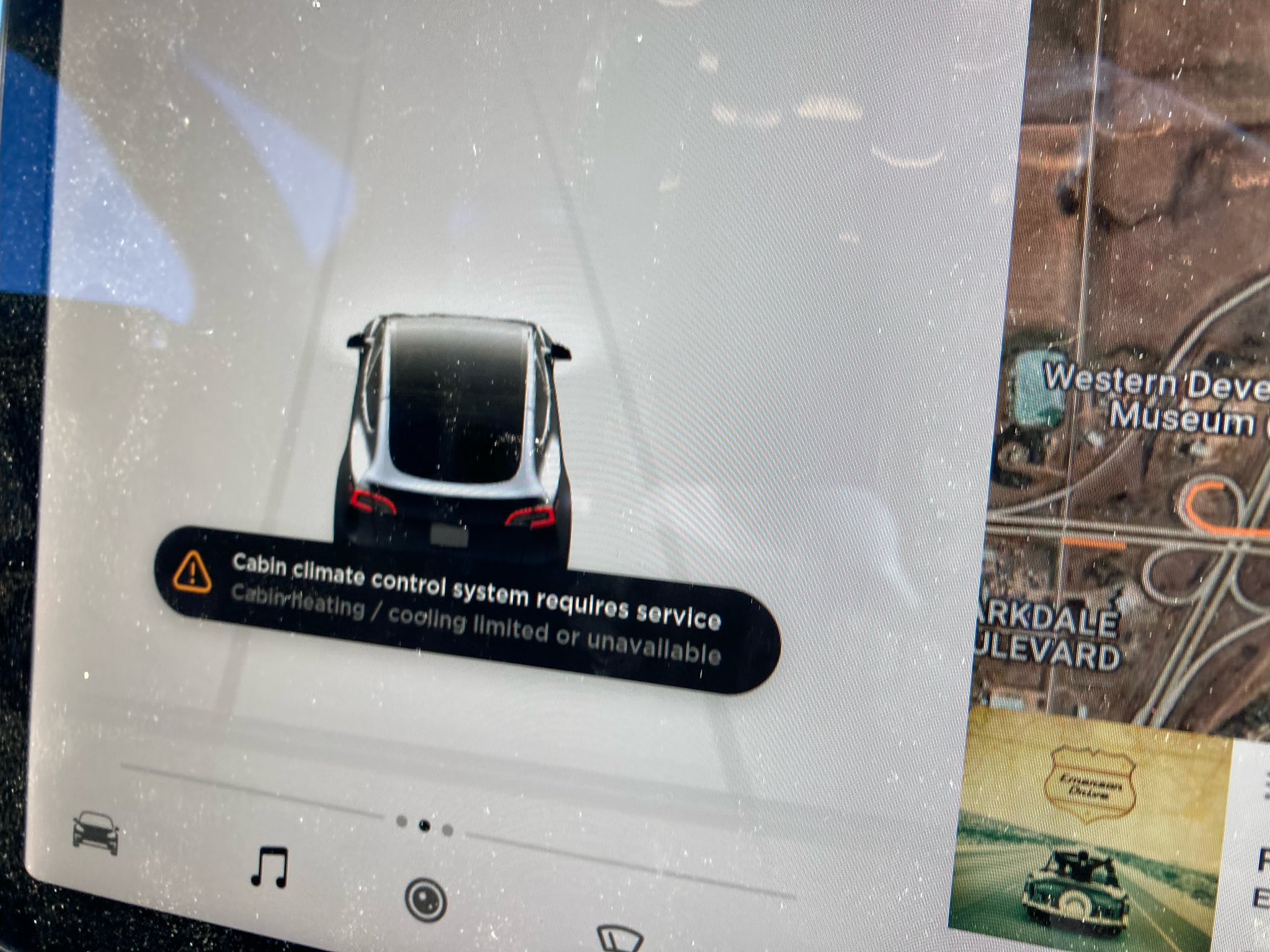 Critical Tesla Heat Pump Fixes Coming in Software Update 2021.44.30.6 [Update]
Tesla today began rolling out its latest software update, 2021.44.30.6, to internal employee cars.
The first download was spotted by the update tracker Teslascope on a Model S Plaid in Florida this morning.
We noticed a new Tesla software update 2021.44.30.6 on a Model S Plaid (2021) in Florida, USA. Check out the rollout of this update here: https://t.co/916uHm3JsC

—Teslascope (@teslascope) January 12, 2022
Although the official release notes are not yet available, Driving Tesla was told by a source that it contains fixes for recent heat pump failures in extremely cold temperatures.
UPDATED 1:04 PM PST: Tesla has started sending this update to customer cars. As we note below, the company has a specific VIN list for cars in colder climates that will be prioritized for this release.
"Heat pump repair" coming to the GTA @DriveTeslaca pic.twitter.com/MN5lcLbcMx

— Angelo (@3Y6IX) January 12, 2022
We have already reported the issue, where heat pumps would fail and not produce heat at temperatures as low as -40°C.
Tesla has taken the issue very seriously, shipping parts from the affected cars across the country to engineers in California to try to determine the cause of the faults, which they say can now be fixed with a software update.
According to our source, Tesla has classified the fixes as critical and, after being tested on employee cars, they will be prioritized for vehicles in colder climates.
If all goes well with testing, the public release of 2021.44.30.6 should happen in a day or two.
For those signed up for FSD Beta in colder climates, these fixes will arrive with FSD Beta V10.9, which is also expected to roll out this weekend.
However, this hotfix may only be temporary. In a lengthy Twitter thread yesterday, Trevor Page of Tesla Owners Online relayed information from the Saskatchewan Tesla Owners Club received from a technician at Tesla Saskatoon.
According to the information, one of the causes observed is the blocking of the front air intake flap in the open position. This allows extremely cold air to enter the system, preventing the heat pump from operating normally.
The cold air passes through a sensor, which tells the air conditioning system that it is faulty, and the compressor stops.
This software update should tell the system to continue working despite these error messages, until Tesla can find a way to prevent this issue from occurring in the first place.
You can read the full Twitter thread below.
FYI: information about the heat pump problems that some people face in the event of extreme cold. From the Tesla Owners Club of Saskatchewan: @Elon Musk

— ⚡️Tesla Owners Online (@Model3Owners) January 12, 2022